Receive pre-qualified CVs within 2 days
Choose the best
Start interviewing candidates within
Start fast
Chosen engineers will be available to start within
Minimize risk
Check the quality of your team with no obligation to pay
Vue.js development services
Vue.js expertise lets our developers deliver web apps your customers will love to use, with minimal system resources. Our engineers handle everything from architecture and design through configuration and implementation to debugging and even module creation for AI software.
4+
Years of experience with Vue.JS
Versatile tools we work with
We have extensive experience in Front-end software development. Our vue.js engineers employ the latest technologies, frameworks and components to create solutions that combine a strong easy-to-use modern design with high performance.
Element
Lodash
Nuxt
Vuetify
Vuex
Weex
Our engineers
Start building your development team today. Whether you're outsourcing a project or filling a skills gap, check out some CVs!
We are so certain of the work our experts deliver that we offer a 6-month warranty against critical or blocking bugs on anything our engineers create for you.
Our satisfied clients
SMB, enterprise and startup clients return to us because they're happy with our work. Here's what they say about Andersen.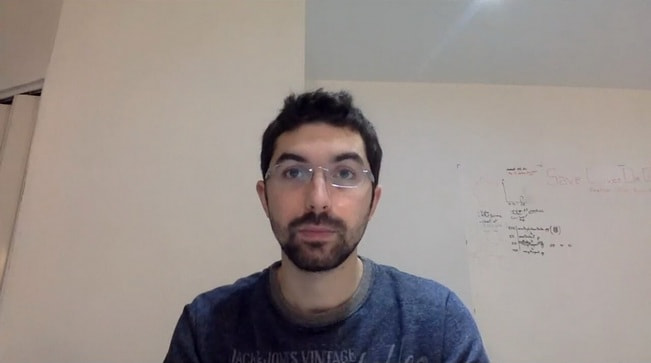 Jonathan Bibas
Co-Founder Ellis-Car - The Data Driven Company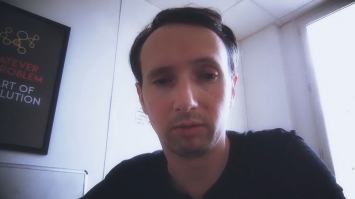 Hertereau Pascal
CTO Testapic - QA service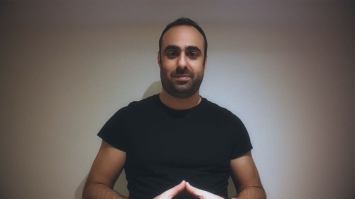 Philippe Adib
CTO Lion of Fire - Canada, Montreal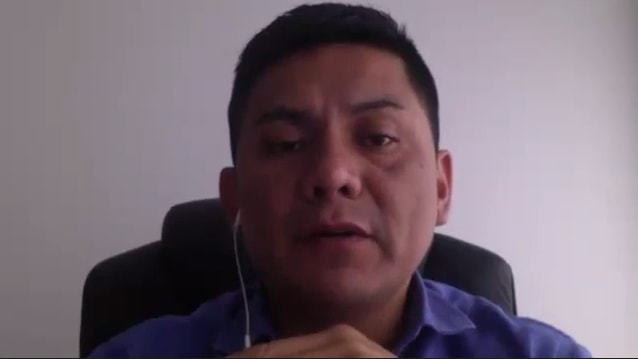 Luis Urcia
Technaura Systems GmbH - Mainz, DE
Lasting partnerships
Latest projects