What do we offer
At Andersen, we take care of our employees and strive to create a working environment where you have the freedom to explore your ideas and fulfil your potential
Attractive vacancies
You can get job that engage and stretch you as well as matching your skillset
Relocation opportunities
Our developers can go to abroad working on a foreign project or relocate to any Andersen office
Career path options
Working at Andersen, you learn from senior-level professionals, grow your skills and accelerate your career
Find your next job
See below open positions at Andersen
Didn't find an appropriate vacancy?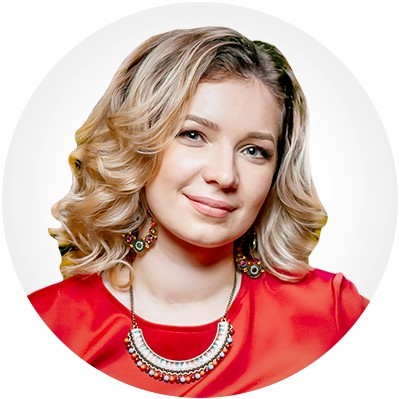 Sharnikova Vera
HR manager
Send your CV and we will contact you shortly
Send your CV
Watch our corporate life
That's how we improve development skills, have fun, and broaden our horizons

Being a part of software development
Being a part of software development
View all
Books that we read
Andersen supports the philosophy of lifelong learning and advanced training. We are constantly monitoring the IT market and studying the latest technologies to create our own technical library - a must read for all our developers
Back-end
Java

.NET

Node.js

PHP

Python

Ruby on Rails

Go
Front-end
JavaScript

Angular

React

Vue.js

HTML/CSS
Management
Project Management

Business Analysis

Recruiting

Sales
Quality assurance
Automated testing

Manual testing
Other
iOS

Android

SQL

Architecture

Algorithms

Agile

DevOps
List of technologies
Count of books
Benefits and perks
We bring the magic of Silicon Valley to our offices across Europe, Russia, and the US. We believe in strong team values and offer all employees a generous benefits package to show just how much we appreciate their contribution.
Business Lunch
Enjoy your meal in a comfortable and specially equipped lounge-room or avail of a corporate discounts/get compensated for dining out
Health Insurance
Enjoy a full-spectrum of medical insurance provided to all Andersen's employees
Free English Courses
Learn English at no cost in our internal sessions conducted by the best tutors
Employee Lounge
Relish a comfortable lounge-room to relax or have a meal