We guarantee to provide you with specialists within 10 business days
More information
Certified Engineers
We carefully select and train developers to ensure they fit with your team and your needs
Proven Expertise
The solutions we make are created for long term secure use according to world standards
References
Hear from some of our satisfied clients from across the globe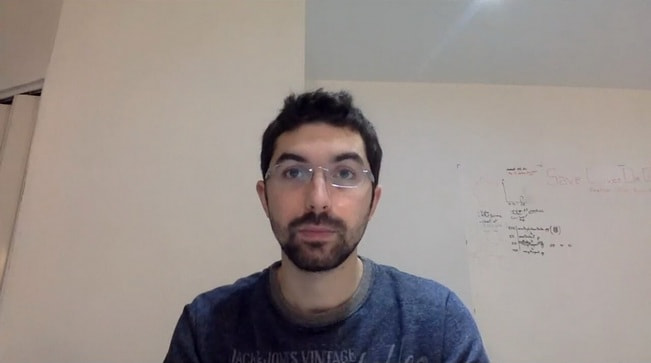 Jonathan Bibas
Co-Founder Ellis-Car - The Data Driven Company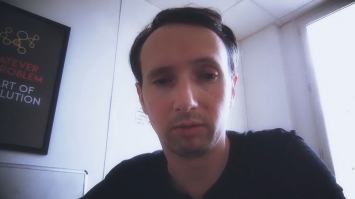 Hertereau Pascal
CTO Testapic - QA service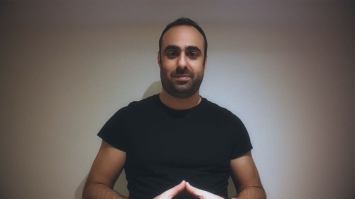 Philippe Adib
CTO Lion of Fire - Canada, Montreal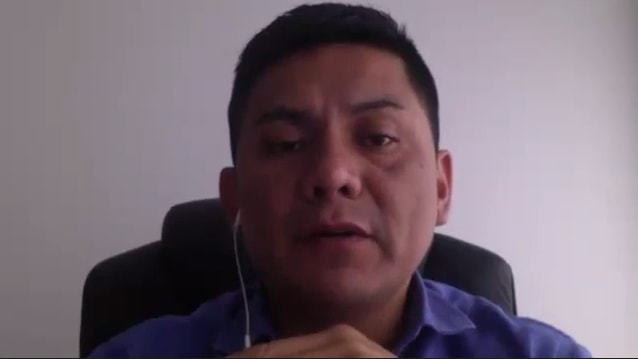 Luis Urcia
Technaura Systems GmbH - Mainz, DE
Top companies rely on Andersen
Latest projects
Mercedes Me
An innovative space for Mercedes Benz with an AI personalized configurator helping people find a unique car.
Interactive TV
An app for a telecommunication giant with 8.8 million users that allows watching more than 120 TV channels with any device.
Resources
~120
man-months
IHS
A platform for quick finding technical standards and specifications allowing managing daily engineering tasks.
Long-standing customers
Our knowledge and experience in managing projects of all types has allowed us to deliver innovative solutions for companies around the world